Posted by Pet Zone Tropical Fish on on 8th Mar 2019
Japanese Moss & Stone Pot Hands-On Workshop
Hands-on Japanese-Style Moss & Stone workshop by Pet Zone Tropical Fish team plus guests get to build along with instructor ($34.99 fee; includes pot, substrate, stone & moss). Get your hands wet and learn directly with us as we show you all the proper steps on how to set-up one of these very beautiful and minimalistic Moss & Stone Pots. The finished Moss/Stone Pot and all the materials are yours to keep after the workshop!
These easy to set up garden pots are influenced from the Japanese wabi-kusa style of aquatic bonsai pots.
This will be held on Saturday, March 23rd & again on April 20th at our Convoy District/Kearny Mesa location at 4160 Convoy St (located inside Convoy Plaza), just a couple blocks south of Balboa Ave). Starts at 5:30pm until 6:30pm.
See you guys soon, fellow Planted Tank junkies!
FB event page can be found here: facebook.com/pg/PetZoneSD/events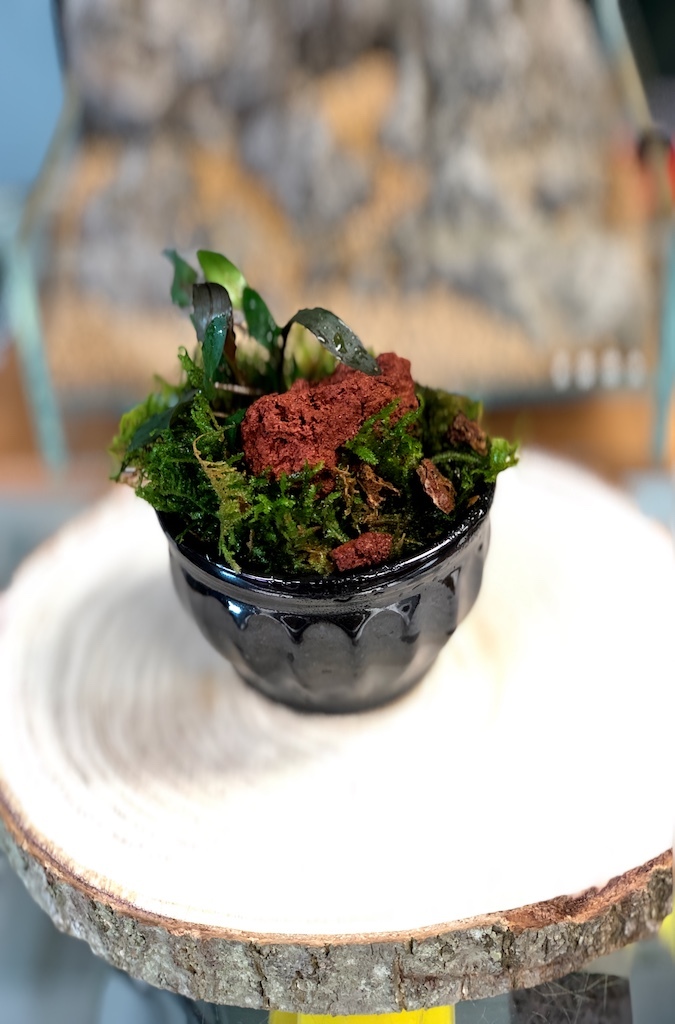 http://www.petzonesd.com/japanese-moss-pot-workshop